Keeping Mayfly Central Current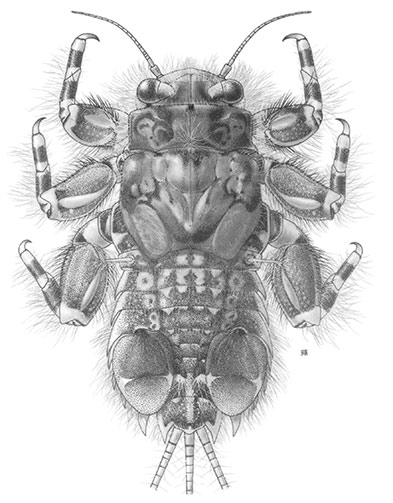 What's New?
May Update: A new species of Paracloeodes was added.
April Update: Some Paraleptophlebia species have been moved to the genus Neoleptophlebia. A new species of Neoephemera has been added, increasing the number of species for North America and the USA. New distribution data, especially from Wisconsin, extend species ranges into new regions. Some published spelling errors have been added. Hawaii has been added. The list of synonyms for Cloeon dipterum has been expanded beyond North America. A variety of our previous errors on this webpage—involving dates, notation, distributions, spelling, etc.—have been corrected. Thanks to the many keen eyes who have noticed and kindly reported such mistakes.
Updates
Current Update: May 9, 2017
Former Updates:
April 19, 2017
January 11, 2016
July 8, 2015
February 2, 2015
June 17, 2014
February 4, 2014
July 10, 2013
March 12, 2012
February 8, 2011
March 8, 2010
February 26, 2009
October 22, 2008
August 30, 2006
July 19, 2005
January 14, 2005
July 14, 2004
December 12, 2003
July 9, 2002
January 7, 2002
July 19, 2001
February 2, 2001
September 22, 2000
May 12, 2000
March 27, 2000
August 12, 1999
July 6, 1999
January 15, 1999
February 9, 1998
January 10, 1997
June 21, 1996
September 15, 1995
Staying Current
The documentation provided herein is subject to continuous change and modification as researchers continue to learn more about the species makeup of mayflies in North America, their relationships, and their distribution. The electronic medium, in addition to allowing ideal searching and indexing capabilities, allows the documentation to remain continually current.
Immediate updating is possible as new data are published. The contents will be updated on a continuous basis, at least annually, as of the Current Update, given above. With such a large and detailed documentation, it is possible that inadvertent errors and omissions have occurred, even though every effort has been made to eliminate them. The data presentation has been proofread by mayfly specialists at Mayfly Central and elsewhere.