What Do Insect Biologists Do?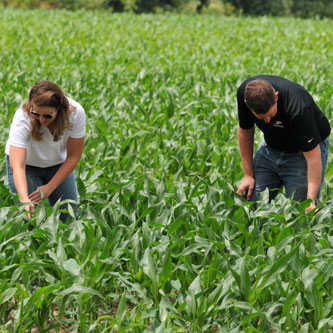 Grow Food
Agricultural Insect Biologists work with farmers to find ways to manage insect pests and protect their crops, while simultaneously protecting beneficial insects.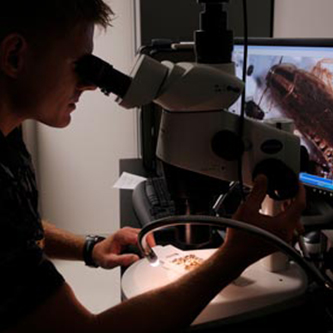 Save Lives
Medical Insect Biologists find ways to prevent insects from spreading diseases, at home and abroad.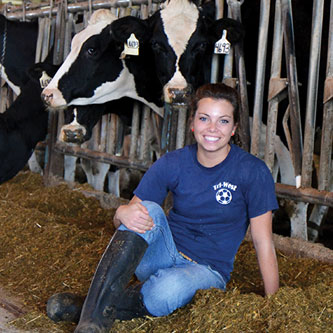 Help Animals
Veterinary Insect Biologists work with zookeepers, ranchers, forest rangers, and veterinarians to help protect animals from dangerous insects.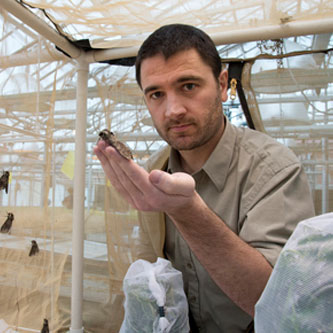 Understand Nature
Insect Ecologists study insects and other animals in their habitats, which helps us preserve and restore natural ecosystems.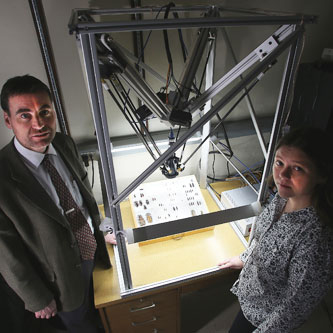 Discovering Species
Insect Taxonomists conduct field studies to discover new insects. They also identify insects to species to verify if they are invasive or pest insects.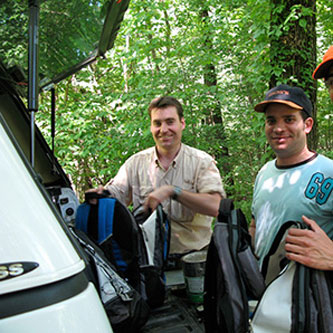 Save Our Forests
Forest Insect Biologists specialize in insects that harm plants and forests and study ways to prevent and control them. Entomology helps keep our forests healthy.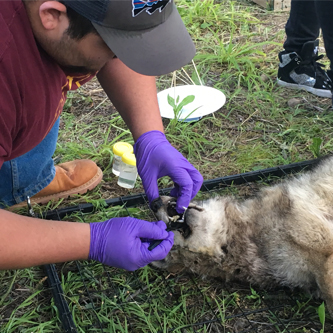 Fight Crime
Forensic Insect Biologists help police by examining the bodies to find insects, which may provide clues about the time of death.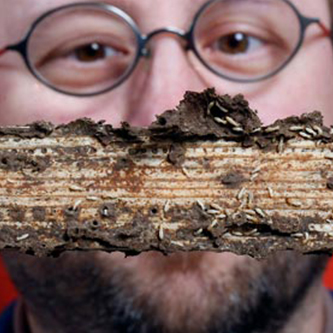 Protect
Quality of Life
Structural Insect Biologists study ways to keep insects out of buildings, and invent ways to get rid of them if they do get in.