Pi Chi Omega Awards Scholarship to Entomology Graduate Student, Jody Green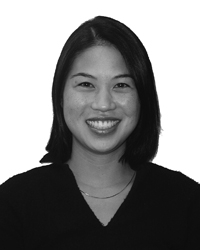 Jody M. Green, Purdue University
PCT Online
June 14, 2007
Pi Chi Omega, the national professional pest control fraternity, has awarded four $1,500 scholarships for 2007-2008.
Recipients are:
Dong-Hwan Choe, University of California, Riverside Ph.D. Student in Urban Entomology
Melissa M. Gaver, Washington State University, Pullman, Wash., Ph.D. student in Entomology and Arachnology

Jody M. Green

, Purdue University, West Lafayette, Ind., Ph.D. student in Urban Entomology
Jonathan P. Lolito, Penn State University, University Park, Pa., Ph.D. student in Entomology
The winners were chosen by the Pi Chi Omega Scholarship Committee consisting of Dr. Terry Whitworth, chair, Dr. Janet Kintz-Earle, and Patricia Hottel. The committee had to choose from 14 well-qualified applicants.