One Entomology Student and Two Alumni receive national awards
September 10, 2007
It is my pleasure to inform you that one of our graduate students and two of our alumni have been selected to receive national awards this year. Please join me in congratulating Philip Morton, Mike Kanost, and Joao Pedra for their outstanding achievements and their well deserved recognition as outlined below: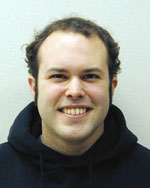 Philip Morton – 2007 Kenneth and Barbara Starks Plant Resistance to Insects Graduate Student Research Award
The grant is awarded to a graduate student in entomology or plant breeding/genetics for innovative research that contributes significantly to knowledge of plant resistance to insects. Made annually, it consists of a plaque and a research grant, the amount of which is based on the earnings from the investment. The recipient is presented with the award at the ESA Annual Meeting.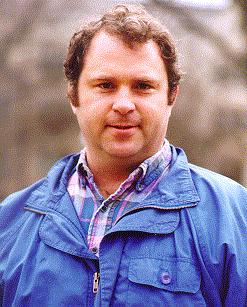 Mike Kanost (PhD '83) – 2007 ESA Recognition Award in Insect Physiology, Biochemistry and Toxicology. This award was established in 1996 to recognize and encourage innovative research in the areas of insect physiology, biochemistry, and toxicology in the broad sense. The areas of research may include development, molecular biology, genetics, defense mechanisms, and other offshoots of physiology, biochemistry, and toxicology. This annual award (sponsored by Bayer) consists of $1,500 and an inscribed plaque. The awardee is presented with the plaque at the ESA Annual Meeting.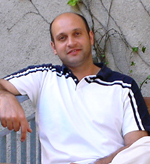 Joao Pedra (PhD '04) - Mentored Research Scientist Development Award (K01) from the CDC
The award includes $450,000 spread over a period of three years and provides support and "protected time" for an intensive, supervised career development experience in the basic, behavioral, and applied sciences related to health promotion, disease prevention, injury and disability prevention, and health protection from infectious, environmental and terrorist health threats leading to research independence. Joao will become a junior member of the research faculty in the Section of Infectious Diseases at the Department of Medicine at Yale at the end of this month.